Finding Your Dream Home with Accessibility Needs
---
By Patrick Young, Able USA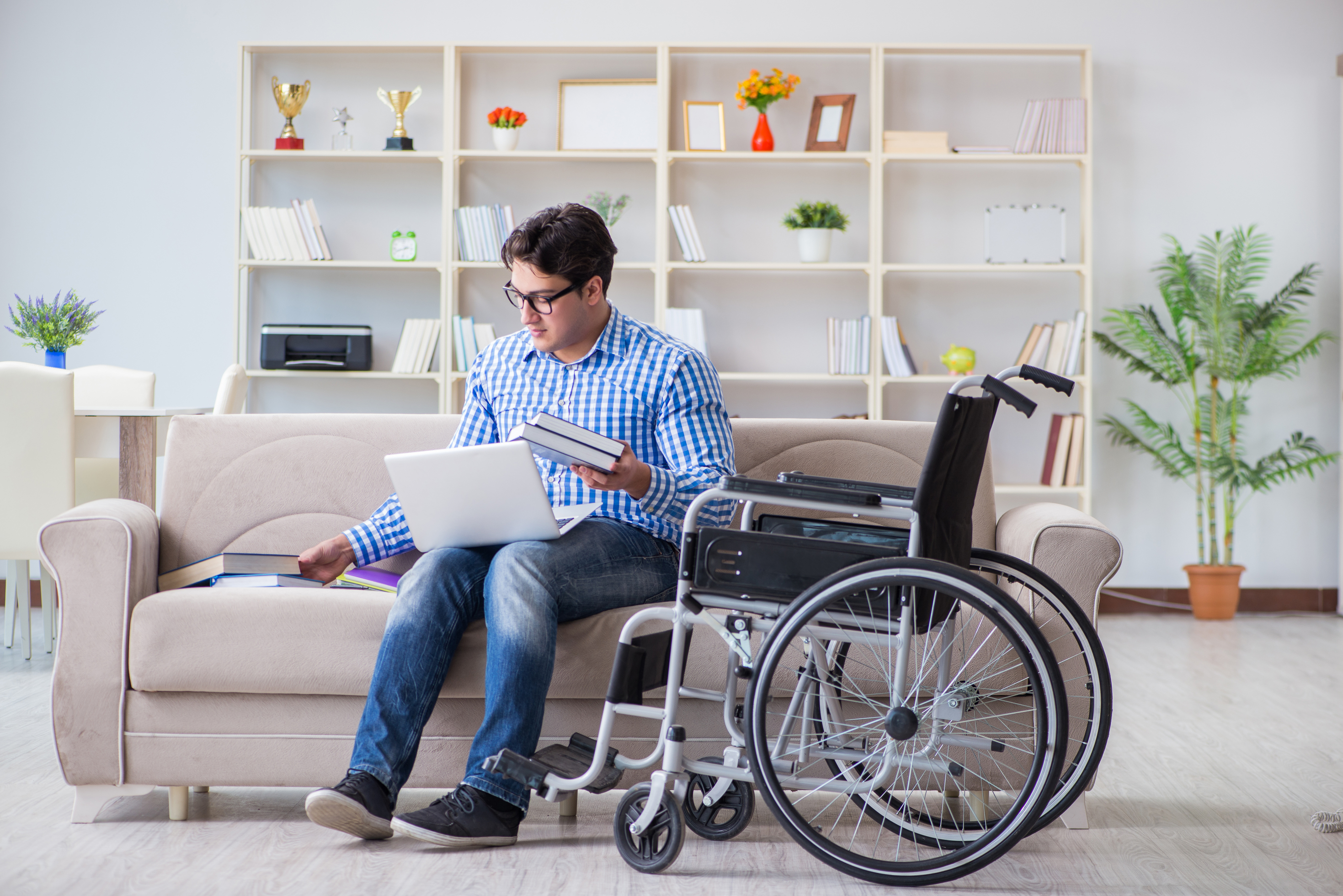 Are you on the hunt for an accessible home? Finding the right home if you have a disability doesn't have to be stressful, if you have the right planning and know-how. Before you begin looking for your perfect new home, be sure to explore these helpful house-hunting tips.
Start Making Your Moving Checklist Now 
It may seem kind of strange to start thinking about your move this soon. Finding and buying a home take time and focus and you may find yourself unprepared for your move when you do close on that dream home. So, make your move list now and pencil those must-do tasks into your busy calendar. Securing your home should be at the top of that list and having your locks changed is a simple security step you can complete first. Find 

reliable locksmiths

 in your new area, and call to see how far out you need to schedule their services. For a stress-free move, you may want to hire professional movers to help you relocate. Mapping these tasks out now will allow you more flexibility for negotiating the best prices and booking the best options for your future move. 
Keep Your Home Search as Stress-Free as Possible
Moving to a new home can be stressful and finding accessible homes can be even more of a challenge for people living with disabilities. Just like any other home buyer, you need the help of experienced professionals who understand your needs to help you navigate your home search.  Finding a real estate agent who will be your advocate throughout this process, and who has in-depth knowledge of the local area is well-worth the time and effort.
Once you have an agent in place, then you can decide what type of home is right for you. Many people with disabilities find that a single-story property with a ground-level entryway is the most logical. This allows for easier entering and exiting. Of course, you can still enjoy life in a multi-story home and access a below-grade basement with the right accessories in place. A stair lift, for example, if you're in a wheelchair, or no-skid floor coverings, dual handrails, and extra lighting on the steps if you just need a bit of extra support. 
You should also spend some time researching local home prices in the area you're moving to (homes in Denver currently have an average sale price of 
$455,000
). You can also save yourself a lot of hassle by getting pre-approved for your home loan. This can give you peace of mind, as well as some additional leverage when making an offer on a potential property. 
Know Where to Turn for Accessibility Renovations
It is true that finding an accessible home that fits your needs can be a challenge. But that doesn't mean you can't find a listing you can easily turn into the accessible home of your dreams. You need to factor in the costs of accessibility upgrades into your overall home budget so you can take care of those changes before you move into your new home. It costs 
an average of $9,000
 for accessibility remodeling throughout the home, but the actual price of your remodel will depend on many different factors. Your best bet is to spend some time 
researching local contractors
 who are comfortable tackling accessibility projects and ask about the costs of projects before you start making offers on homes. 
A few of the projects you might consider are widening the doorways to allow for walker or wheelchair access, removing the carpet in favor of laminate flooring, and lowering the kitchen cabinets. Additional task lighting and automatic doors in the garage will also both go a long way toward enhancing your home life. 
Make Settling into Your Accessible New Home Easier 
You've closed on your home and your boxes are packed. How can you make the rest of this transition easier? One tip is to unpack all boxes ASAP. It can be tempting to procrastinate when it comes to this step, but getting it done will keep your home from feeling cluttered. It can also save you some stress, but you can 
reduce move tension
 with self-care as well. So, don't forget to schedule in time to relax, eat healthy and get exercise as you work through the busy home buying process. 
Being thorough in your planning, patient in your search and practical in your move will make your search for an accessible home much less stressful. Good luck! 
Patrick Young, an educator and activist, created 
Able USA
 to offer resources and advice to others with disabilities in an effort to help them navigate the various aspects of life as a person with a disability.
Photo Credit: Stock Photo Secrets
Go Back