Giving Back
Invalesco Partners with Sun Valley Youth Center
---
By Angela Olthoff - January 16, 2019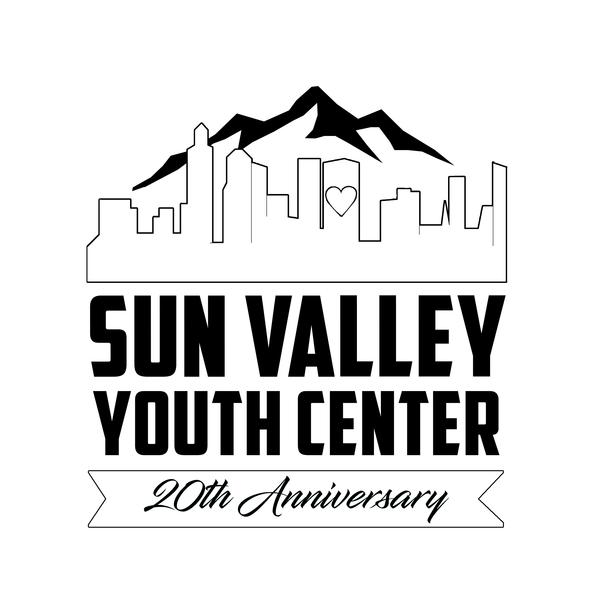 Giving back to our community is one of Invalesco's passions and we are excited to announce our partnership with Sun Valley Youth Center.  When looking for a non-profit to partner with, we focused on finding a local charity with similar cores values, that impacts children in a positive way, has education as the main focus and where we can not only give financially but where each of us at Invalesco can personally volunteer our time.  After much research and various meetings with local charities, we were lucky to find Sun Valley Youth Center.  Their focus on our community's youth and their empowerment, perfectly aligns with our vision. 
L

ocated in central Denver, Sun Valley sits just south of Bronco's Stadium at Mile High and is home to about 1500 residents.  It is historically known for its low-density and low-income (median annual income is $9,874) housing with 
 94% of the housing market being subsidized.  Since 1999, Sun Valley Youth Center has been committed to giving back to one of Denver's poorest and oldest neighborhoods.  Their

 focus is transforming the lives of at-risk youth living in this low-income neighborhood, providing hope for the community and teaching every child they serve.   Sun Valley Youth Center offers a variety of enrichment Programs,

Karate, Flag Football, Cycling, Mindfulness, Yoga, Aqua Fitness, Healthy Living, Life skills, Cooking, Baking, Dance, Public Achievement, MMA, Equine Assisted Learning Programs, Photography, Art, STEM, overcoming obstacles as well as Literacy (iready) and homework help.  Every child selects the programs they are interested in , which in turn teaches them important life skills that will help them navigate through their day to day lives.  The hope is that each child will begin to see their purpose in the world they live in and will feel empowered to know they can overcome the obstacles they may face daily.  Many of these children are yearning for stability in their life and Sun Valley has given them this stability.
                                              "Wherever there is a human being, there is an opportunity for a kindness." 
– Seneca 
Along with providing enrichment programs, before and after school care, mentoring and life essential skills to the youth of Sun Valley neighborhood, Sun Valley Youth Center has partnered with Sun Valley Kitchen to offer healthy food options and a variety of 

culinary

classes for the kids.  Sun Valley Kitchen provides a healthy breakfast and afternoon snack for those children who enroll at Sun Valley Youth Center.  They learn how to select and prepare healthy meals in their cooking classes.  When we met with Sun Valley Youth Center's Director, Kris Rollerson, we had the opportunity to eat at Sun Valley Kitchen and see first-hand how the Kitchen has not only impacted the youth at the center, but also the community as a whole.  People who live and work in the community can purchase a fresh cooked meal, not pay the high prices they would pay at another local chain restaurant and enjoy eating their meal while catching up with other Sun Valley locals.  If these reasons alone are not enough to entice someone to eat at Sun Valley the Kitchen, every Thursday a local community member is the chef for the day and makes one of their special dishes that represents their culture.  It just so happened we were there on a Thursday and had the honor to eat the Local Chef's Special Dish of the Day.  

This Local Chef Series is an entrepreneurial program in partnership with Mi Casa Resource Center.