Invalesco Expanding
Growing our Core Team!
---
By Gilda Zaragoza - July 2, 2018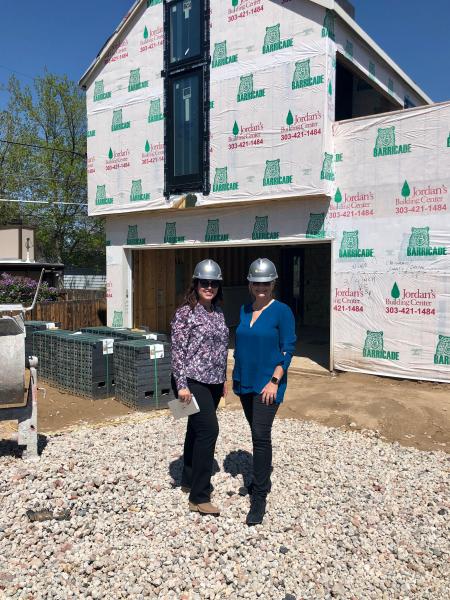 Invalesco Properties has finished making its full transition to Invalesco Real Estate.  We expanded into the brokerage world and are currently building our core team of dynamic, driven Real Estate Advisors.  We have worked tirelessly the first half of 2018 to establish a strong, consisent brand and the framework for our team. Our team comprises Advisors who are investors, builders, flippers... who are DOERS.  We are a collaborative team of like-minded individuals that are looking to share knowledge and resources.
Invalesco means "To Gain Strength" in Latin.   This is the inspiration behind our team. We believe that sharing is power and that we are stronger together.  We are excited to introduce our dynamic, strong brand to Colorado.  This new concept serves experienced Real Estate agents who are looking for specific investment know-how and resources.  Agents who are investors themselves or work heavily with investors are the perfect fit for our innovative company.
With Denver currently ranking among the top 15 cities to live in, Invalesco Advisors are equipped to provide unparalleled service to Investors, Builders and Developers.  Our Advisors are passionate about everything Real Estate and continue to evolve, grow and adapt to provide the best service to our Investor, Builder and Developer clients.  We strive to obtain our client's trust and go above and beyond to see this come to fruition never straying from our core values along the way:  passion, integrity, and knowledge.   
Go Back