Design Trends on the Rise in 2023
---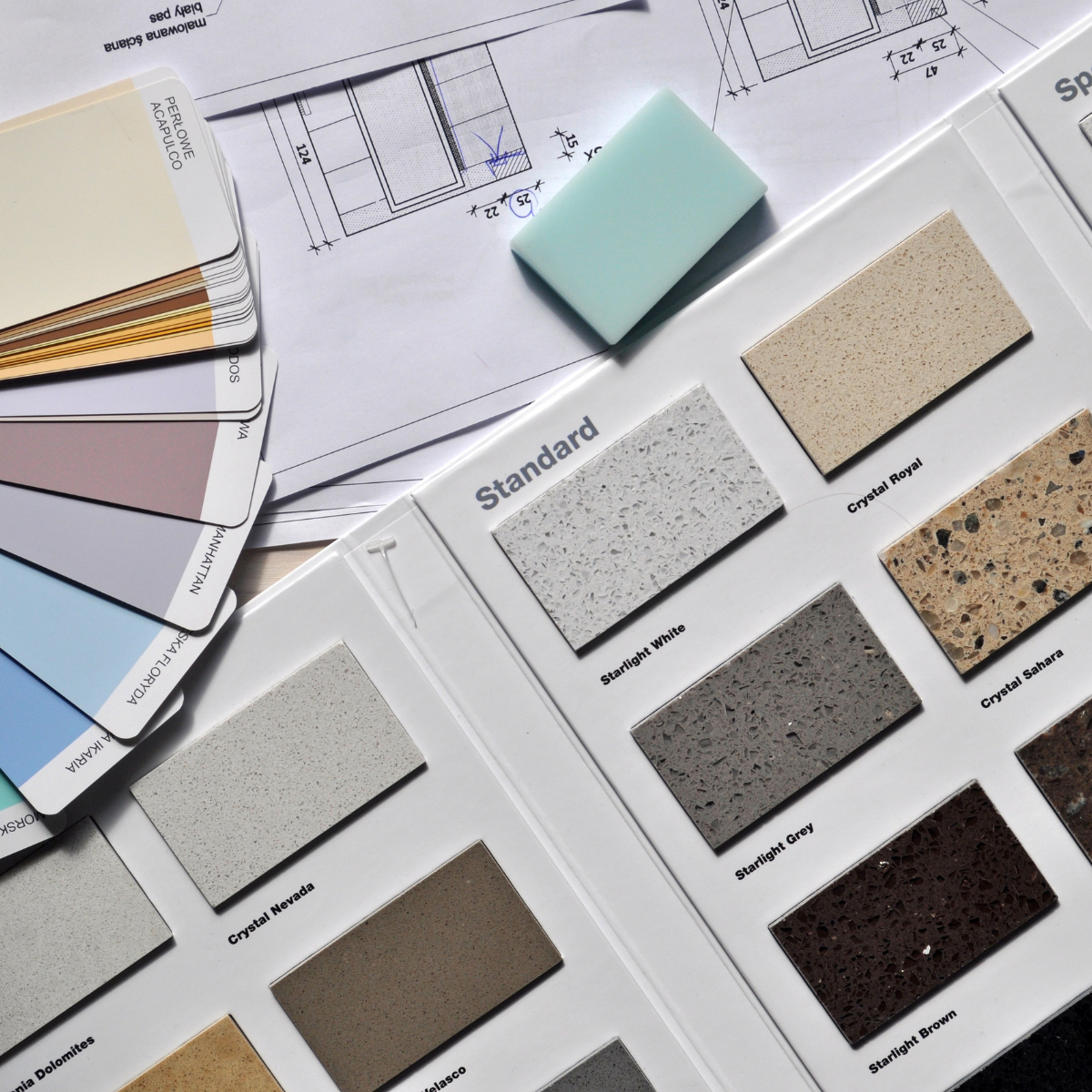 As our relationship with our homes has evolved over the last few years, our homes have taken on a whole new meaning. Our homes have become our offices, our meeting spots, and of course our homes. Many people are seeking more warmth and liveliness at home, and are working to create environments where they can feel good. Redefining the relationship with our homes means 2023 is sure to be a year where we introduce new trends and expand upon beloved styles from the past. The top three design trends we are most excited about right now are:
 
Mixed Natural Materials:
Natural materials are always in style. However, as of late, we have seen a rise in demand for natural materials for interior design. Throughout 2023, we anticipate seeing more natural stone throughout the interior of homes, especially in the kitchen. Natural stone countertops and backsplashes paired with wood details, especially white oak, creates a more modern rustic look. 
Layers of Texture:
Texture is part of every designer's toolbox. But what does texture mean when it comes to interior design? Many will tell you that the use of texture in interior design is vital, because without it a space will feel one dimensional and will fall flat. Building upon the use of mixed natural materials, adding layers in the form of fabrics, wood, stone and mixing the materials is key to creating texture. Texture will add depth to any space and can define the look and feel of a space when employed properly. 
Soft Curves:
Rounded shapes have been an emerging trend in design for a while now. But in 2023, expect to see more of them than ever. Rounded-shaped furniture, like crescent sofas, coffee tables, egg chairs, circular rugs, and spherical lighting will be encompassing more spaces, bringing the comfort and softness many are seeking for their homes.
Go Back