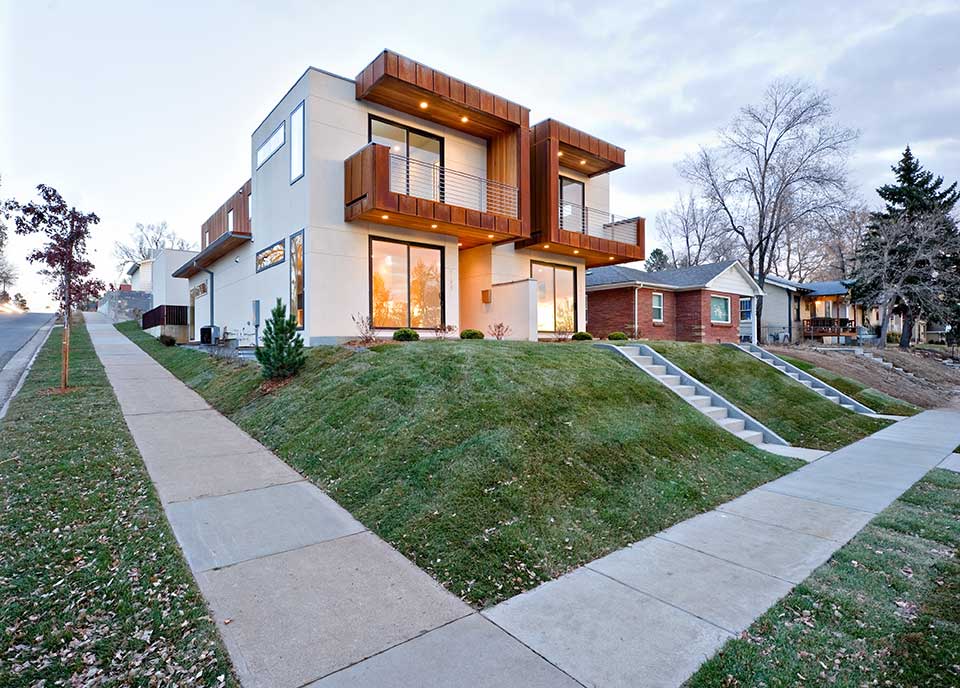 Developer Services
We are an innovative Development & Realty Boutique. We are uniquely positioned to represent home builders and developers who need a full sales & marketing solution. We have the tools and experience to help you.
Learn More
Collaboration, experience and integrity are at the core of everything we do. Let our first-hand experience help you reach your unique real estate goals.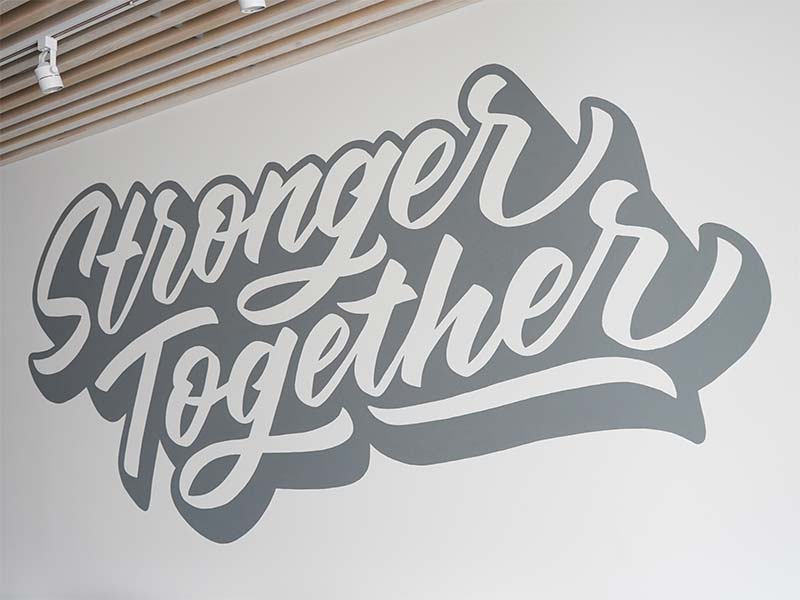 Find an Adivsor
At Invalesco, we pride ourselves on our collaborative approach and our collective team knowledge. We are experienced advisors that lead with integrity and knowledge.
We develop, remodel, flip, invest, and build, and are one of the only firms that can offer this powerful competitive advantage. Find your perfect Invalesco Advisor match!
Learn More